Unrivaled Restaurant Analytics Products to Measure and Drive Performance
Black Box Intelligence™ is a suite of restaurant analytics and insights products created to simplify the lives of restaurant operators. Whether you are c-suite, finance, marketing, insights, human resources or operations, Black Box Intelligence has what you need.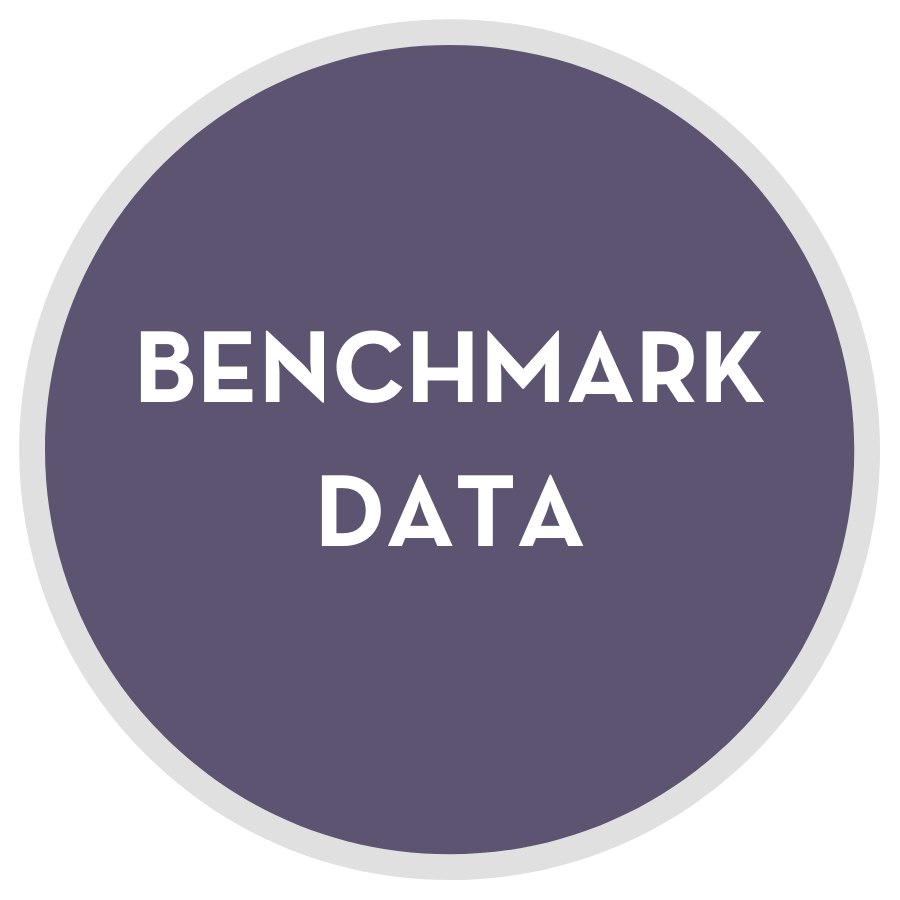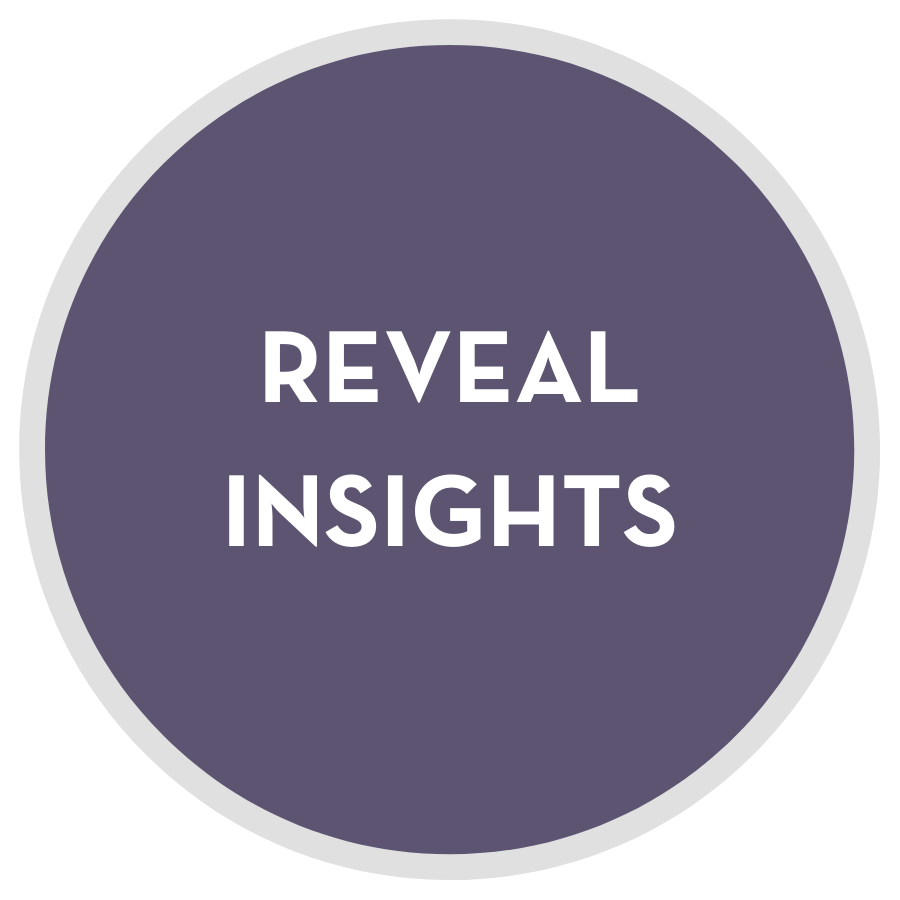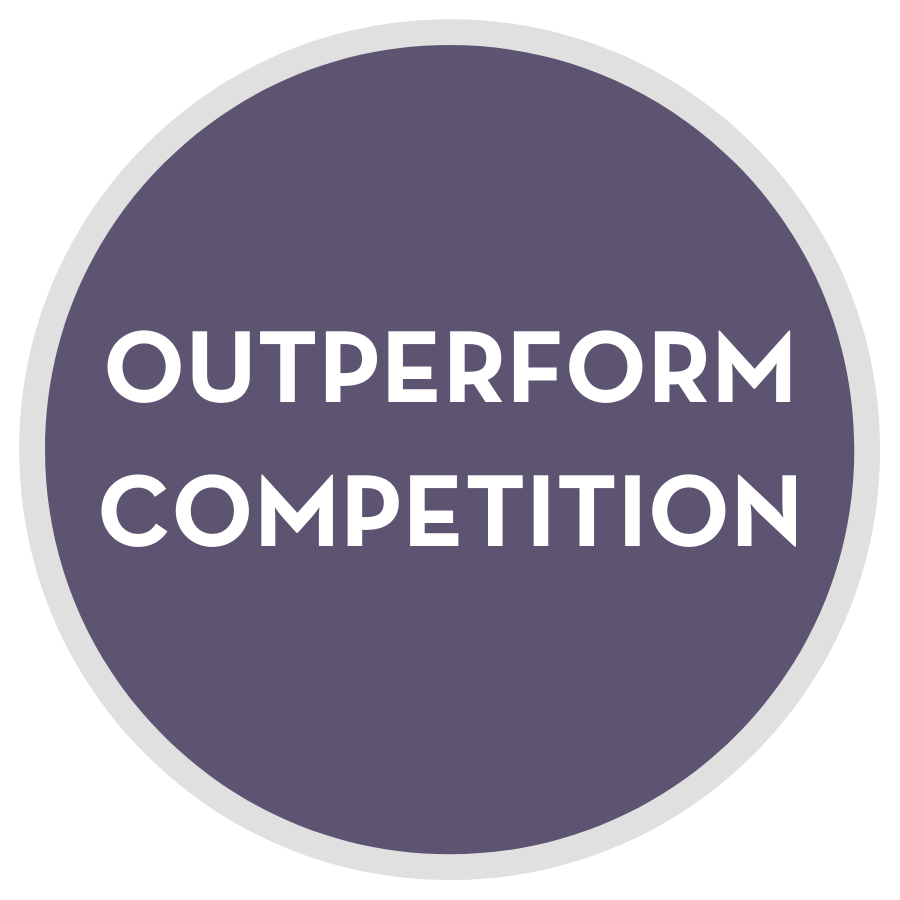 Unlock the answers to your questions and impact your bottom line with Black Box Intelligence Restaurant Analytics
Who uses Black Box Intelligence Restaurant Analytics?
Finance
Present clear, actionable data and provide a definitive or complete picture of how your sales and traffic data stacks up against other restaurants
Human Resources
Boost employee retention and engagement by having the data and knowledge you need right at your fingertips
C-Suite
Validate and inform your decision making with in-depth knowledge of how your restaurants perform in the market and stay a step ahead of your competitors
Insights
Solidify your forecasting and projections with insights into consumer and employee behavior across all of the Black Box suite of products
Marketing
Use unsolicited guest feedback and consumer data to inform your promotions and messaging strategy
2.4 Million
Employees Represented
$153 Billion
in Restaurant Sales
Black Box Intelligence clients include:
"I'm new at this role in the company and in the process of getting to know the industry in the US Market, KPI'S, metrics, trends and Financial Intelligence is now one of my NEW BESTIES! The Intelligence dashboard is so easy to navigate, simple and high picture level but insightful enough to get a perspective of what's going on with the business and be able to engage in executive conversations and get perspective of actions we could take for the brand. Looking forward to engaging more with the tool. As of now, probably one of the key reports I'm looking at on a daily basis."
Alejandra Gonzalez | Marketing Director | Brinker International
I'm relatively new in my position at Wildflower Bread Company. I'm tasked with hiring and retaining employees for our 16-store fast-casual concept as well as our central production facility where we bake our artisan breads and desserts. The tools and information that Workforce Intelligence provides help me to do a better job as well as to track how our concept is performing against our segment and the industry at a local, regional and national level. Also, the white papers and detailed reports provide helpful information for us to stay on top of industry trends as well as for short and long-term planning.
Ali Johnston | Chief People Officer | Wildflower Bread Company
You have an incredible product and are terrific people to work with. Great job team!
Randy Dewitt | Founder | Front Burner Brands
We really enjoy your team and their insight. Your product has made us better operators and franchisors. Really helps to tell a story. Keep the intel coming. Looking forward to working with you and learning from you.
Joe Hummel | CEO | Twin Peaks
Black Box Intelligence consistently provides timely and valuable benchmarking data that we use to make key decisions. From the monthly Human Capital Intelligence reports, to the specialty and annual compensation/benefits reports, Black Box is a solid source of restaurant industry information.
Dina Barmassee | SVP HR | The Cheesecake Factory
Sign Up For Weekly Insights – Straight to Your Inbox
Get access to the Restaurant Industry Performance Pulse, a weekly update providing restaurant data and insights as the industry rebounds from the coronavirus pandemic. Each update highlights the most relevant and timely workforce, financial, guest and consumer trends.
As featured in:
Ready to see Black Box Intelligence in action?